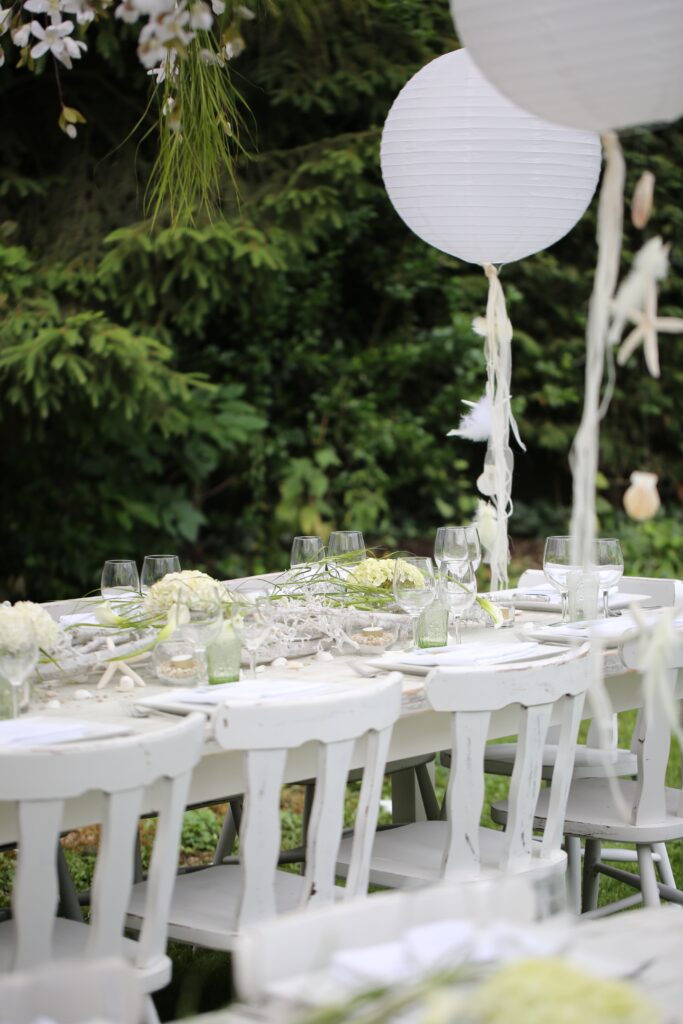 Read about who we are, our areas of business and how we work.
Kjuana's Event Decor is a family-owned business set up by Kjuana and her husband to meet the needs of clients in Orlando, Florida, and its surrounding cities who yearn for an event management and planning company that can help deliver the events of their dreams.
Kjuana has always had a thing for event planning. This passion was noticed when she would help family and friends put up with the planning and logistics for their events, at no cost to them – all done for the fun of it.
Having both served out a meritorious stint in the military, Kjuana and her husband turned to events planning and management. This was a chance to turn a long-held passion of designing spectacular events into a business, and today that gambit has turned out well, with Kjuana's Event Decor gradually becoming a force to be reckoned with in the events planning and management industry of Florida.
The ability to get to know her clients, decipher their motivations and goals for every of their events, and translate this knowledge into putting up the perfect event that meets their wishes is what separates Kjuana Events Décor from the rest.
We welcome you to browse our Photo Gallery to see some of our previous work and also to connect with us and our Facebook community!