Event & Party Decorations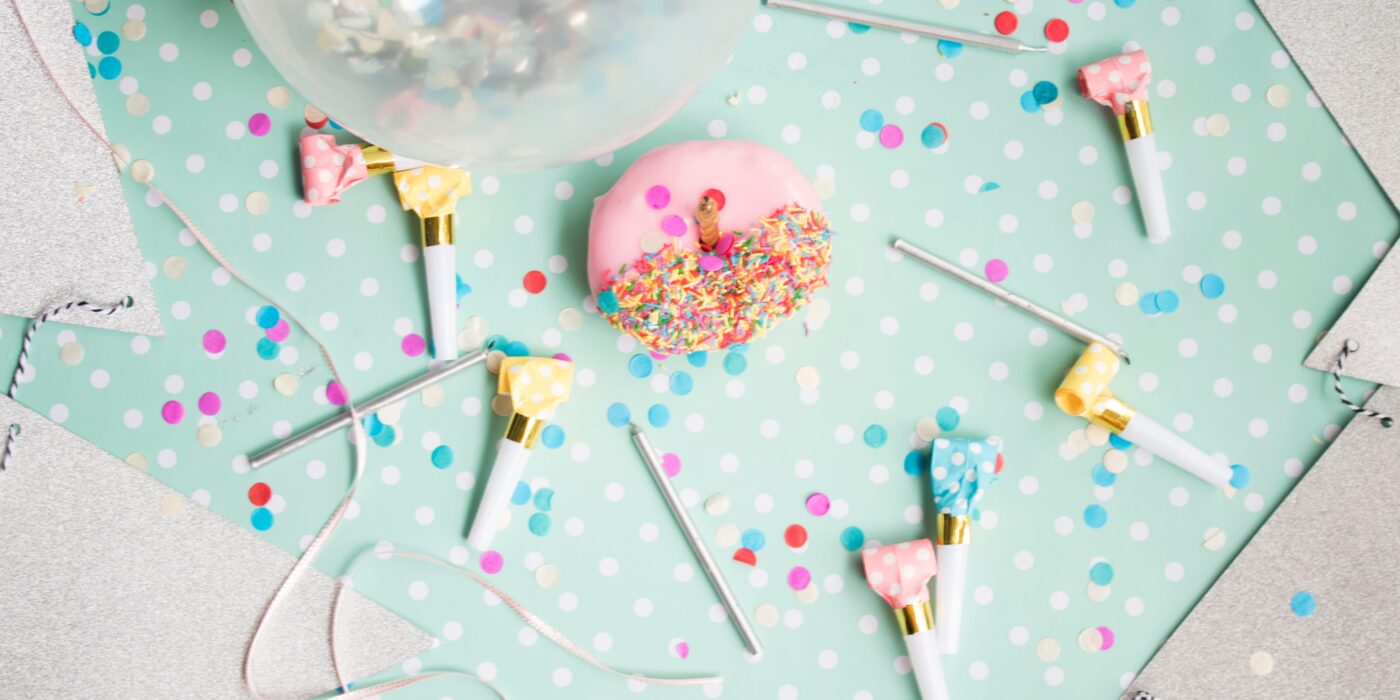 Kjuana's Event Decor offers you the best events/party decoration services at prices designed to meet your budget. We handle the decoration needs of any events, be it weddings, corporate events, or your birthday parties.
It is our purpose to utilize our decorating services to visually enhance the aesthetics and ambiance of your events, giving them the enticing appeal that they require, thereby wowing your guests and audiences, and leaving a lasting impression in their minds. We're always ready to go the extra mile to ensure that every element of your décor radiates your specific needs and truly achieves a special and memorable effect.
We have everything in stock for you, no matter the events at stake – décor services for corporate events, decor services for weddings and wedding receptions, décor services for school events, decor services for parties. For each event wherein we are in charge of party decoration, the ambiance and elegance of our decoration is felt and appreciated by all.
Obviously, your event can make do with a professional decor service, such as ours. Remember that most events come once in a lifetime. You have the choice to make it count with exquisite decor that reflects your needs.
SEE MORE PHOTOS FOR PARTY DECORATIONS