Let Us Plan Your Whole Event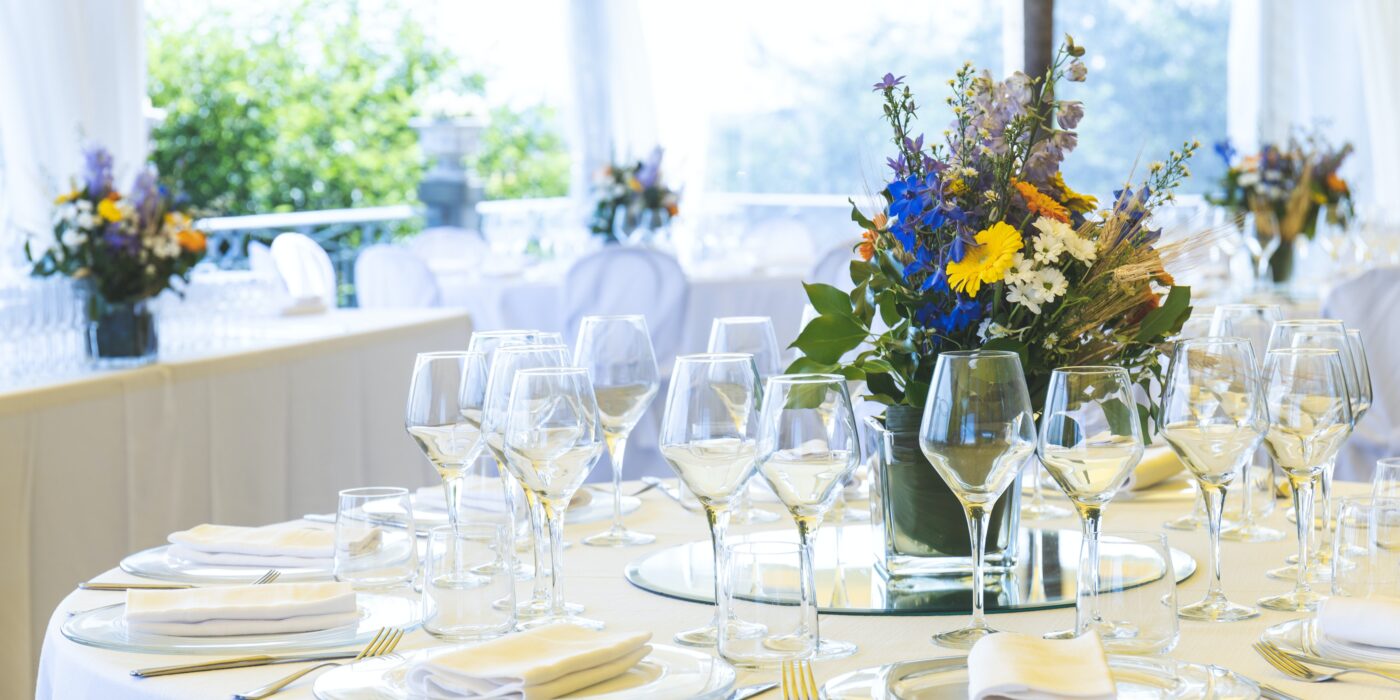 At Kjuana's Event Decor, we can help plan your events according to your needs. It is all about you and your requirements, and we are able to aptly accommodate every one of them. We offer tailored services for each and every one of our clients and you, as the customer gets to decide how you want your event to go. 
When it comes to event planning, we have experience in creating unique, customized events from start to finish. We are able to plan events of any kind – from breakfast meetings, to award nights to product launchings for your corporation. Guests are always impressed by our personalized service, attention to detail, and topnotch presentations. 
Whether your goal is to achieve a rustic chic event with just friends and family members, or a wedding that comes distinct elegance unique to your taste, Kjuana's Event Decor will provide a full complement of planning services with expertise in organization, creative styling and attention to detail, so that your wedding or event turns out just the way you want it. 
We will consult with you at every point in the planning stage, ensuring that only arrangements that meet your predetermined goals are allowed to fly.
SEE PREVIOUS EVENTS FOR EVENT PLANNING
SEE MORE PHOTOS FOR EVENT PLANNING